kulô is a Fribourg-based brand specializing in tableware made from empty bottles collected from restaurant partners.
kulô, in Gruyère dialect, means the "bottom" of the bottle.
kulô aims to offer an ethical alternative to traditional consumer products, while paying particular attention to quality, detail and design.
a family adventure that began in 2020, initiated by two sisters: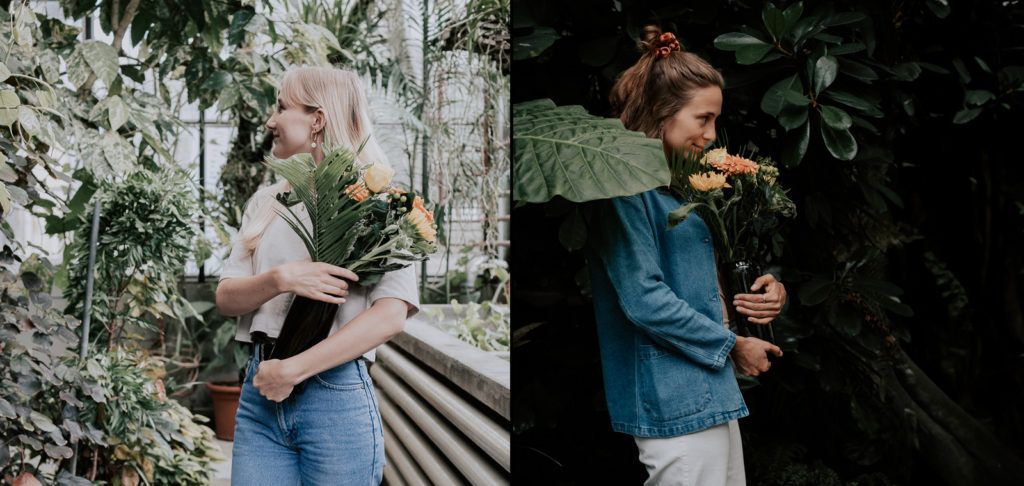 Camille
With a background in visual communications, she has her hands on both the polisher and the graphic line for all visual media.
Charlotte
Thanks to her background in industrial entrepreneurship, she is committed to production and the constant quest for efficiency, exploring all possibilities.
Together, we are driven by the creation of new concepts and products, while meeting :
durability, design & quality.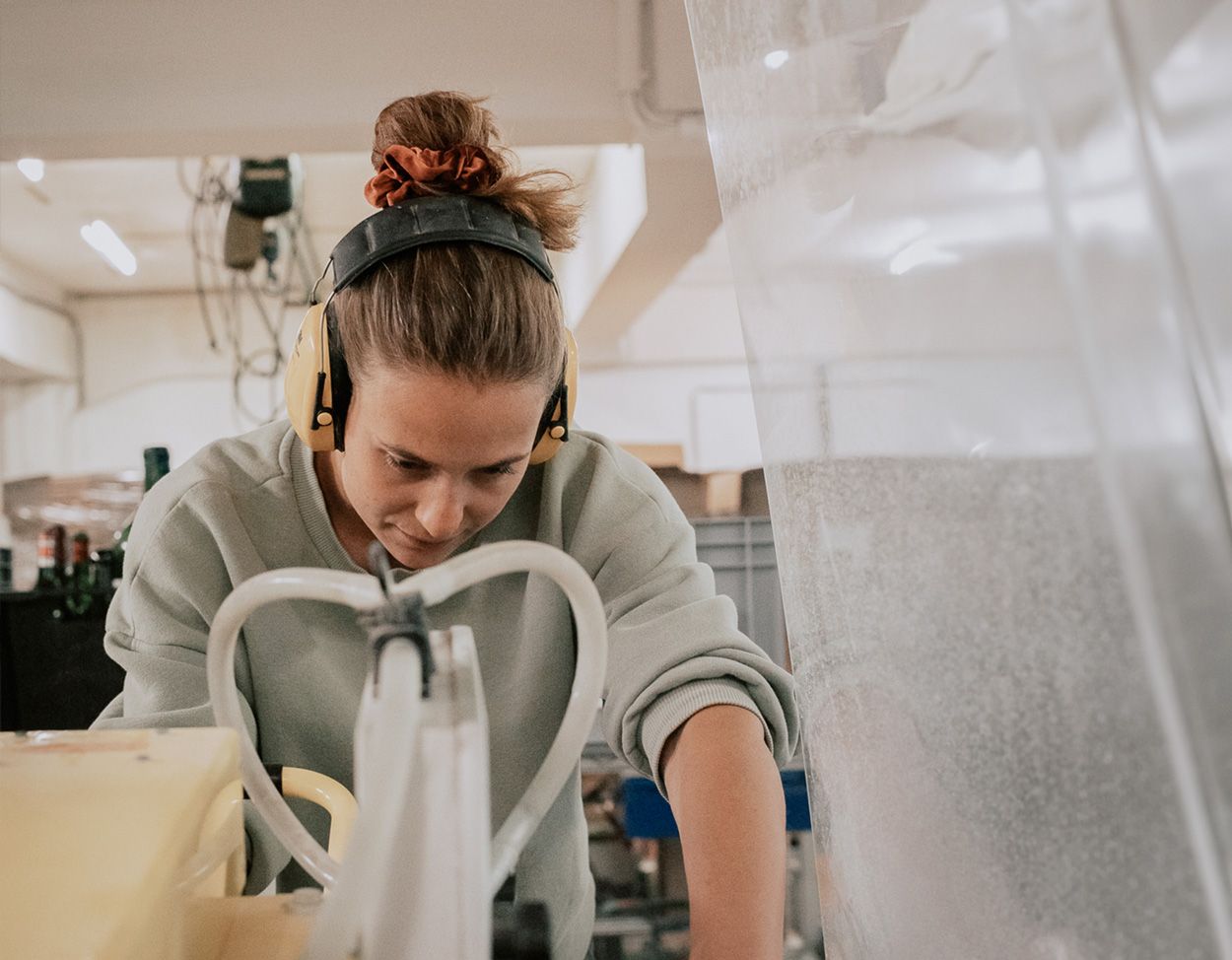 After collection, the bottles are cut into batches of products of the same type, then separated into small lots, ready for the more meticulous processing stages.
Handcrafted design
From the outset, kulô has paid particular attention to the minimalist design of its products and communications, with the aim of contradicting the clichés that claim that a handmade ecological product can't be design.
Swiss quality
A place where technology is king, the kulô brand returns to simpler ideas while preserving the quality associated with Swiss products.
Blue durability
We weren't always driven by this sustainable fiber. It has revealed itself through many encounters and today represents our quest for the best. We aspire to be beneficial; our approach is to enhance our comfort rather than diminish it.

In our workshop, from collection to production, from packaging to shipping, the kulô brand aims to inspire and inspire people to join us in this quest.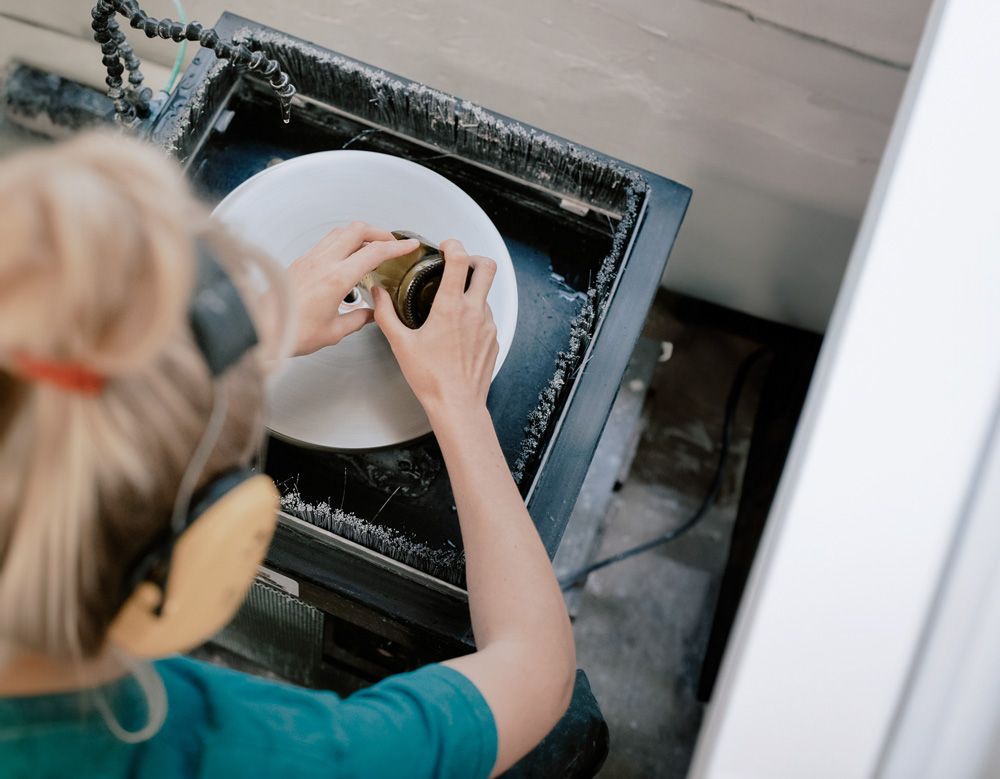 Beneath this apparent simplicity lies a long and rigorous process. Our handcrafted products go through a number of stages requiring special know-how and attention. By combining expertise and specialized machinery, no automated processes are used.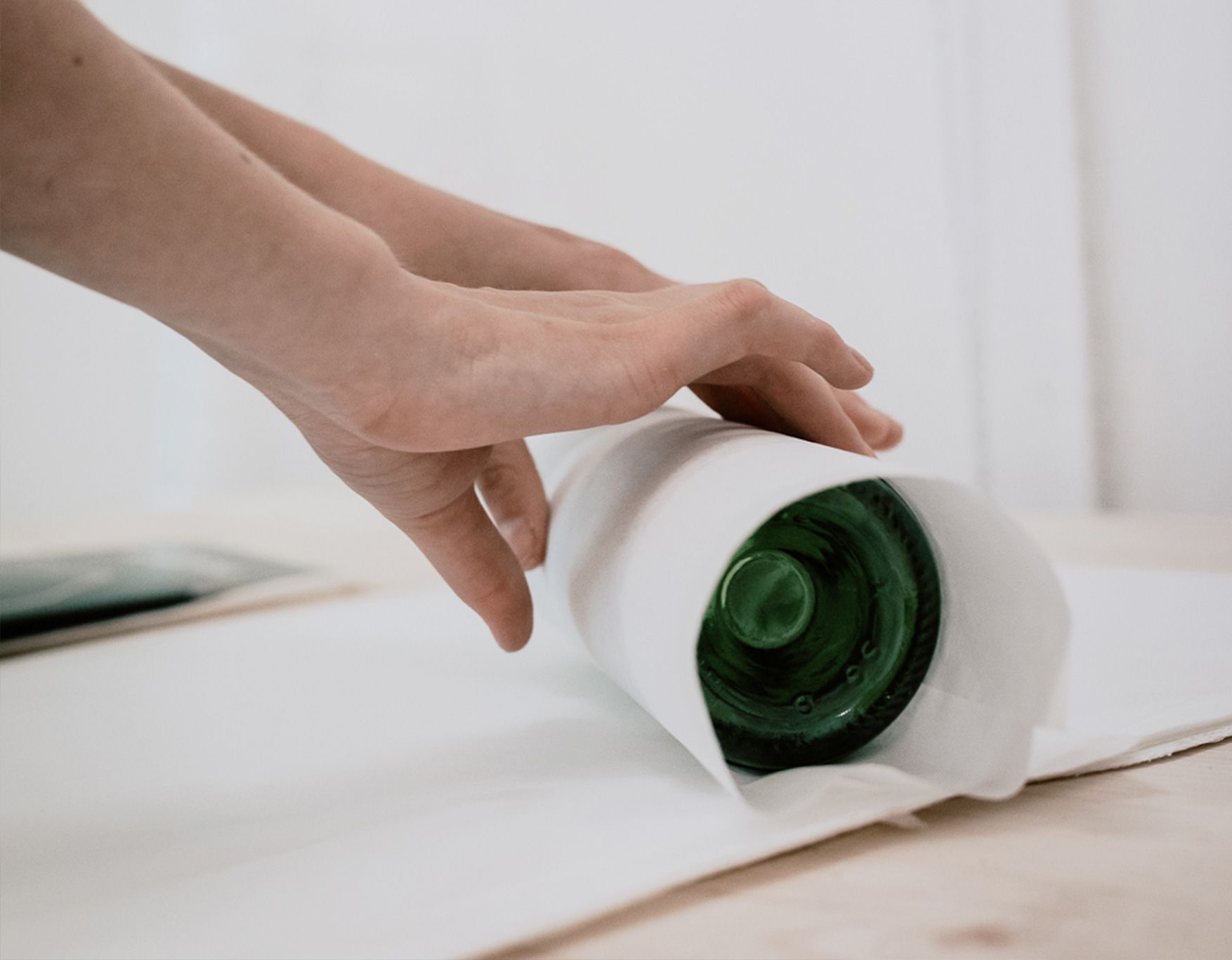 Product production, from cutting to packaging, is handled by a dedicated duo. Everything is done in-house, from administration to communications and packaging design.